Electrical Service
Finding professional Commercial Electrical Services in Highland Beach is no more stress when you have Parkland Electric Installation on board. As a business owner, you must ensure that the electricity supply in your commercial building is not overloaded and you receive sufficient power for usage. We offer a comprehensive range of commercial electrical services. Our team of highly skilled staff takes care of everything from changing flickering lights and faulty wires to upgrading the electrical panel at your office.
Licensed, insured, and bonded, we at Parkland Electric Installation ensure that you receive outstanding Commercial Electrical Services in Highland Beach. With more than two years of experience in the industry, you can rely on us for on-time commercial electrical service. Electrical systems for your office or other business facility are designed, installed, maintained, and repaired by us. Parkland Electric Installation follows all local, state, and federal regulations to guarantee workplace and electrician safety. Get in touch with us to receive a free quote today.
Our team can work around the clock to complete the most complex and extensive projects. Our dedicated team of electricians can help with retail, corporate, hospitals, schools and much more. We take pride in our workmanship and customer service for all type of electrical projects including new panel electrical installation and electrical panel service upgrades for residential, commercial and industrial.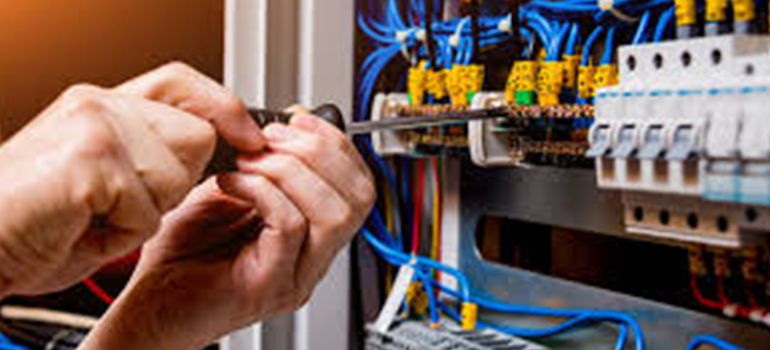 GET SERVICE NOW
There are lots of electrical contractors out there, but not all electricians do their work equally well.