Energy efficient Tech (Pre-fabrication methods)
Parkland can provide engineering assistance in building your project. Our team has extensive experience in pre-fabrication methods. Next generation building is here, and Parkland Electric Installation is on board with creating and contributing with efficient technologies Pre-fabricate Lighting systems, Panel boards, Switchgear, and much more. Give us a call and find out how we can help.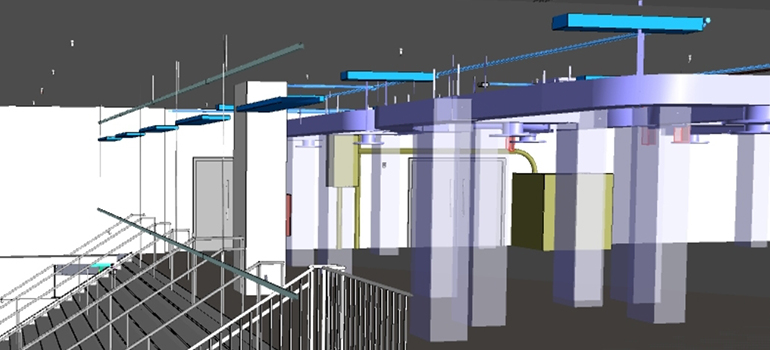 Get Service Now
There are lots of electrical contractors out there, but not all electricians do their work equally well.