Electrical Service
You can't fix your commercial establishment's electrical problems without Commercial Electrical Service in Lake Worth. Remember that tripping breakers or seeing smoke coming from outlets doesn't happen every day in every home or business. Because all of your appliances are connected to your electrical panel, it's critical to keep an eye on it. Unlike other electrical appliances, electrical panels do not suddenly quit operating and instead begin to exhibit symptoms of wear and tear. Your board works hard to keep up with all other appliances that require a lot of power and energy since it is connected to them.
Parkland Electric Installation guarantees on-time Commercial Electrical Services for Lake Worth residents and building owners. Any issue with your business's electrical system might result in higher costs, tenant discomfort, and even the loss of property and inventory. Consequently, you'll need to choose an electrical company that will get the work done well the first time, every time. Parkland Electric Installation provides unparalleled electrical services to its clients by combining years of knowledge with cutting-edge technology.
Our team can work around the clock to complete the most complex and extensive projects. Our dedicated team of electricians can help with retail, corporate, hospitals, schools and much more. We take pride in our workmanship and customer service for all type of electrical projects including new panel electrical installation and electrical panel service upgrades for residential, commercial and industrial.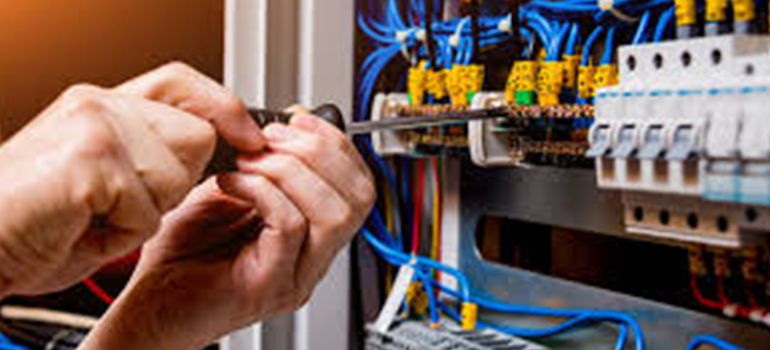 GET SERVICE NOW
There are lots of electrical contractors out there, but not all electricians do their work equally well.