Electrical Service
Do not neglect your Electrical Box Upgrade in Boynton Beach whenever you plan your home or office remodeling. We at Parkland Electrical Installation render on-time electrical box upgrades for residential, commercial, and industrial buildings with utmost perfection. With an electrical panel update or replacement, you may improve the electrical system and the safety of your home and office to prevent future problems. If you're upgrading your house, you might not know you need to upgrade your electric panel. It's pointless to redesign every room in your home while ignoring the need for an electrical service panel overhaul.
If you have major electrical problems in your home, you may need to consider upgrading your electrical service. Consult with one of our electricians about Electrical Box Upgrade in Boynton Beach before installing a brand new central heating or air conditioning system. Otherwise, you run the risk of your circuit breaker overheating and causing a fire. When a minor repair isn't enough, you need to know you're working with the best in the business to get your home's wiring up and running. Parkland Electrical Installation employs qualified, certified, insured, and professional electrical contractors who provide on-time electrical box upgrade.
Our team can work around the clock to complete the most complex and extensive projects. Our dedicated team of electricians can help with retail, corporate, hospitals, schools and much more. We take pride in our workmanship and customer service for all type of electrical projects including new panel electrical installation and electrical panel service upgrades for residential, commercial and industrial.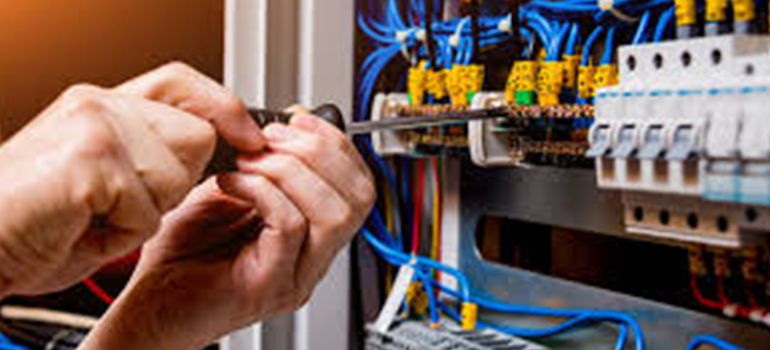 GET SERVICE NOW
There are lots of electrical contractors out there, but not all electricians do their work equally well.