Electrical Service
If your house wiring is old or broken, an Electrical Box Upgrade in Jupiter is an excellent choice. You're constantly repairing blown fuses or installing new electrical equipment that necessitates an update to your electrical system. One of the most important reasons to replace an electrical panel box is that it can no longer handle current equipment. Check to see whether your present panel can handle a significant appliance like a hot tub or air conditioner before adding one; if it can't, it's time to change the panel. Our electricians at Parkland come to your home, examine and evaluate the electrical panel setup, and then recommend which panel is best for your family.
Since 1998, Parkland Electri Installation offers on-time and cost-effective Electrical Box Upgrade in Jupiter. Upgraded panels allow your home or company to handle more power and distribute it more effectively and efficiently. Adding additional circuits to a panel allows you to increase the number of outlets in your home or office in the future. They also changed circuits that were causing issues and creating a safety risk. Keep an eye out for any of the warning indications of a problem listed below. Contact a professional to assess your electrical system if you observe any of the following electrical problems in your home: burning smells, sparks, electrical shocks, and so on.
Our team can work around the clock to complete the most complex and extensive projects. Our dedicated team of electricians can help with retail, corporate, hospitals, schools and much more. We take pride in our workmanship and customer service for all type of electrical projects including new panel electrical installation and electrical panel service upgrades for residential, commercial and industrial.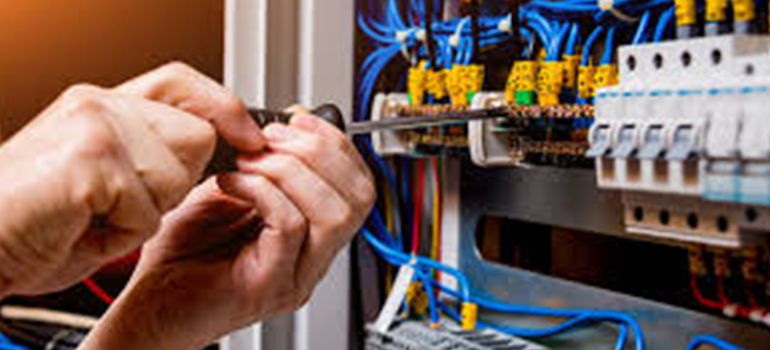 GET SERVICE NOW
There are lots of electrical contractors out there, but not all electricians do their work equally well.