Electrical Service
Know why Electrical Panel Update in Palm Beach County is important for the residents, especially when the panel is faulty. Homeowners use modern appliances like HD televisions, laptops, smart gadgets, and charging stations. Your home must have sufficient power for the efficient functioning of the appliances. A house's electrical panel will overload and malfunction if it is not up to date. Replacing or upgrading your electrical panel will assist in avoiding electrical fires in your house, ensure that your appliances are operating at maximum efficiency, and increase the value of your property.
Are you looking for Electrical Panel Upgrade at Palm Beach County because you have flickering lights at home? If yes, then it is the right time to upgrade your panel. Only a professional electricians deliver on-time panel upgrading services. Our team will take the cover off the existing panel and inspect the breakers. They then check all the connections and a thermal check to find if the fault is due to an unusual increase in the temperature. Electrical panels have a 20-30 year life expectancy. If properly maintained, some may endure even longer, up to 50 years. If your home's electrical demands alter, you may need to upgrade your panel before it dies.
Our team can work around the clock to complete the most complex and extensive projects. Our dedicated team of electricians can help with retail, corporate, hospitals, schools and much more. We take pride in our workmanship and customer service for all type of electrical projects including new panel electrical installation and electrical panel service upgrades for residential, commercial and industrial.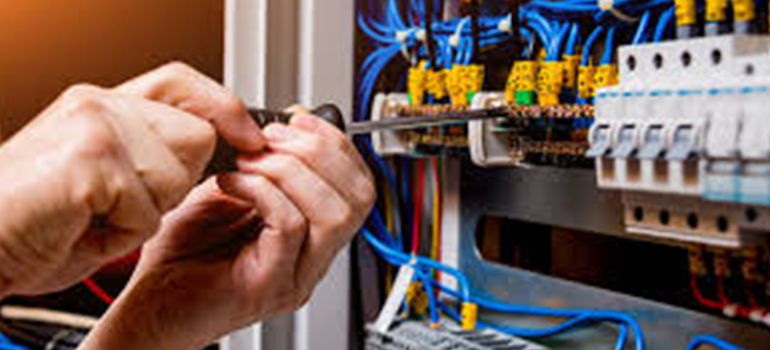 GET SERVICE NOW
There are lots of electrical contractors out there, but not all electricians do their work equally well.