Electrical Service
Have you ever considered an Electrical Panel Upgrade in Palm Beach? Do you see signs like flickering lights, overheating panels, or burning odor that implies that your panel needs an upgrade? If yes, then now is the time for you to request the best on-time electrical services in Palm Beach offered by Parkland Electric Installation. Almost all electrical issues you face in your home or office are linked to a faulty electrical panel that needs immediate attention. A malfunctioning panel can spread damage throughout the house and even cause dangerous electrical fire accidents that will cost you a lot. Depending on your home's power demands, the age and power of the existing panel, if the panel is damaged, and other variables, upgrading your electrical panel might imply various things.
The main advantage of Electrical Panel Upgrade in Palm Beach is the increased safety it provides. Electrical Service Upgrade Palm Beach. An electrical fire might result from a failure in the operation of your electrical panel, which can damage your entire property. In addition, modern electrical appliances and technologies require steady power, which is sometimes unavailable from older electrical panels. You're more likely to overload your circuits and have your circuit breakers trip frequently if you don't have adequate electrical power. Rather than guessing whether you have too many devices plugged in for your electrical panel to manage, get it updated for reliable electrical power.
Our team can work around the clock to complete the most complex and extensive projects. Our dedicated team of electricians can help with retail, corporate, hospitals, schools and much more. We take pride in our workmanship and customer service for all type of electrical projects including new panel electrical installation and electrical panel service upgrades for residential, commercial and industrial.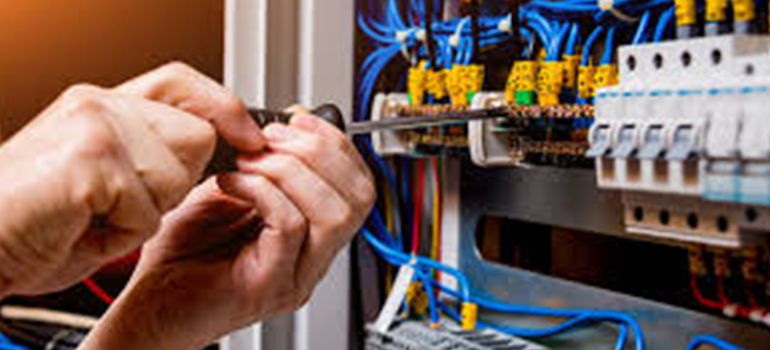 GET SERVICE NOW
There are lots of electrical contractors out there, but not all electricians do their work equally well.