Electrical Service
Since 1998, Parkland Electric Installation has provided a reliable and affordable Electrical Panel Upgrade for Tequesta residents and business owners. The primary benefit of updating an electrical panel is that it gives better safety. A malfunction in the operation of your electrical panel might cause an electrical fire, which could cause extensive damage to your home. Furthermore, new electrical equipment and technology demand consistent power, not always accessible from older electrical panels. If you don't have enough electricity, you're more likely to overload your circuits.
Hire our licensed, insured, and bonded electricians from Parkland Electric Installation for on-time Electrical Panel Upgrade in Tequesta and say goodbye to tripper breakers and flickering lights. If you upgrade your electrical panel, you might have additional electrical equipment that requires a 240V circuit, which is pretty frequent nowadays. Electrical panels, however, are subjected to heat and temperature changes over time, resulting in expansion and contraction. The electrical terminations relax as a result. When current flows through such loose terminations, it generates more heat than the circuit can handle, resulting in a fire.
Our team can work around the clock to complete the most complex and extensive projects. Our dedicated team of electricians can help with retail, corporate, hospitals, schools and much more. We take pride in our workmanship and customer service for all type of electrical projects including new panel electrical installation and electrical panel service upgrades for residential, commercial and industrial.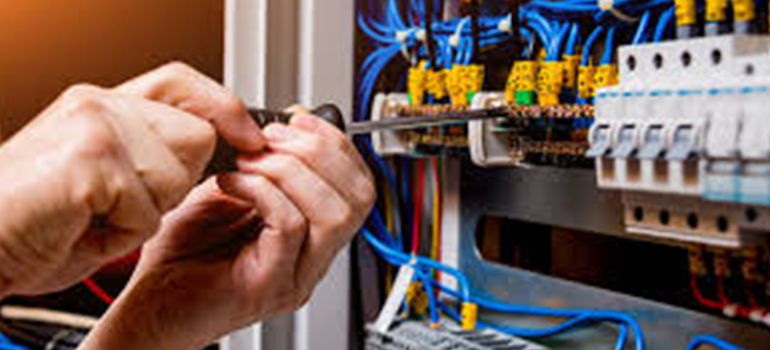 GET SERVICE NOW
There are lots of electrical contractors out there, but not all electricians do their work equally well.