Electrical Service
Electrical Service Upgrade in Broward County entails permitting extra electrical power to enter your home. Many older homes were built with 60 and 100 amps of electricity, which was more than enough for the house's electrical needs at the time. They weren't designed to accommodate sophisticated appliances like electric vehicle charging stations, air conditioners, and dishwashers which we've grown to rely on. To fulfill today's normal electric demand with high-power-consumption technology, a 200 A panel is suggested.
Parkland Electric Installation provides on-time Electrical Service Upgrade in Broward County as it is essential to resolve any issue with the present panel. A breaker can sometimes overheat to an extent that the buss bar in a panel is scorched. In addition, when aluminum conductors were utilized, the conductors between the meter and the panel may become loose and burn out the main lugs. Obsolescence and obsolete technology are two more prominent reasons for replacing an old panel. Split-buss panels, low-cost builder-grade panels, and panels that have been polluted by water, paint, or corrosive conditions are all reasons for replacement.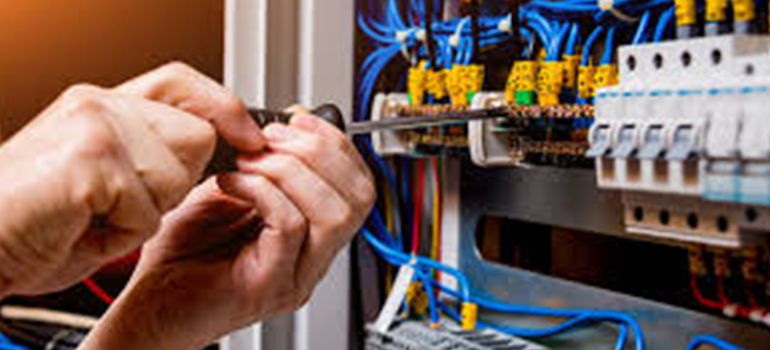 GET SERVICE NOW
There are lots of electrical contractors out there, but not all electricians do their work equally well.