Electrical Service
If your home or office has less than 200-amp electrical service, consider Parkland Electric Installation for an Electrical Service Upgrade in Broward to prepare your residential or commercial building for adequate energy. The amount of electricity your appliances may consume is determined by your home's electrical service. The electrical service in older residential structures is frequently less than 200 amps. Upgrading your electrical service can increase the value of your home and prepare it for energy solutions like electrical vehicles, heat pumps. It also allows you to install any other electrical appliances in the future.
Electrical Service Upgrade in Broward is a complicated process, and you cannot do it without the help of a licensed electrician. Electricians at Parkland have an advanced skill set to render a better on-time electrical service. Our team will determine the size of the new panel and the number of circuits to be added by looking at your requirement. Know your upgrade options, be mindful of potential hazards, and think about the long-term advantages of replacing your electrical panel. When it's time to make a change, contact a reputable specialist.
Our team can work around the clock to complete the most complex and extensive projects. Our dedicated team of electricians can help with retail, corporate, hospitals, schools and much more. We take pride in our workmanship and customer service for all type of electrical projects including new panel electrical installation and electrical panel service upgrades for residential, commercial and industrial.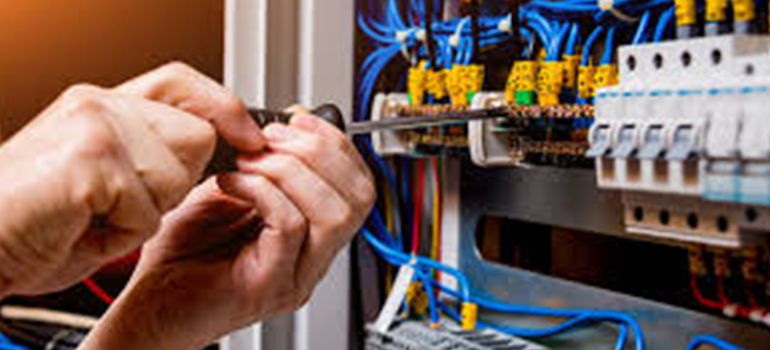 GET SERVICE NOW
There are lots of electrical contractors out there, but not all electricians do their work equally well.