Electrical Service
Electrical Service Upgrades in Lake Worth are often a multi-day undertaking that pays off financially if completed successfully. Most homeowners have at least a few areas where a few simple electrical adjustments might enhance the overall functionality. Whether something is outdated or there are too few outlets, upside-down switches, or other issues, some simple electrical improvements may make your property more pleasant. Upgrade your panel for safety reasons, so you and your family won't experience power outages due to several devices being used or plugged in at the same time.
Everything from underground wires to service panels and meters are part of an Electrical Service Upgrade in Lake Worth. A few factors influence the electrical service capacity of your home or company. It is essentially decided by the electrical capacity of the wiring system and load estimates for any electrical equipment connected to the wiring system. The size of the breaker or fuse box should also give you an estimate of your building's service capacity. Since 1998, Parkland Electric Installation upgrades electricity services for residential, commercial and industrial establishments in Lake Worth.
Our team can work around the clock to complete the most complex and extensive projects. Our dedicated team of electricians can help with retail, corporate, hospitals, schools and much more. We take pride in our workmanship and customer service for all type of electrical projects including new panel electrical installation and electrical panel service upgrades for residential, commercial and industrial.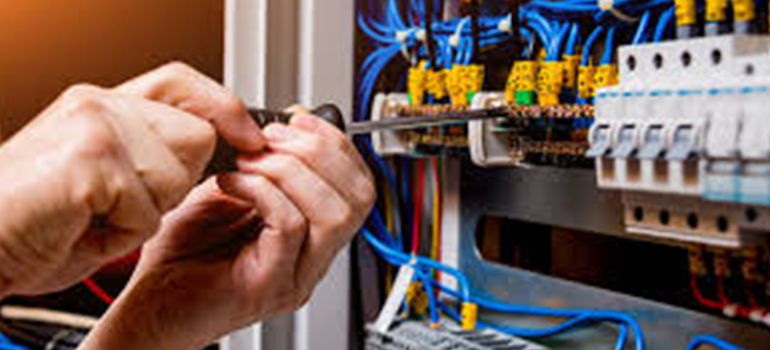 GET SERVICE NOW
There are lots of electrical contractors out there, but not all electricians do their work equally well.