Electrical Service
Are you thinking of Electrical Service Upgrade in Parkland? Well, you are in the right place. We at Parkland Electrical Installation render on-time electrical services that can assure the safety of your home and family in emergencies. The electrical service is the most important component of a home's electrical system. It's where the energy is generated and dispersed. The service riser, which goes up the side of the house to connect to the power company's wire, is part of it. The electricity meter is used to keep track of how much power you've consumed. Metal water pipes and ground rods are bonded together. Finally, there's the electrical panel, sometimes known as a breaker or fuse panel.
Electrical Service Upgrade in Parkland is necessary because many homes now have the same 60 or 100 Amp electrical supply installed more than 50 years ago. With the quantity of consumer devices and appliances, we use these days, having a large enough electrical service to satisfy our energy demands is critical. In addition, an electrical service update improves the safety of your home's electrical system and enhances the capacity of the service. Our electricians always ensure to provide the best for our customers and take every necessary step to ensure that you are at ease throughout the process.
Our team can work around the clock to complete the most complex and extensive projects. Our dedicated team of electricians can help with retail, corporate, hospitals, schools and much more. We take pride in our workmanship and customer service for all type of electrical projects including new panel electrical installation and electrical panel service upgrades for residential, commercial and industrial.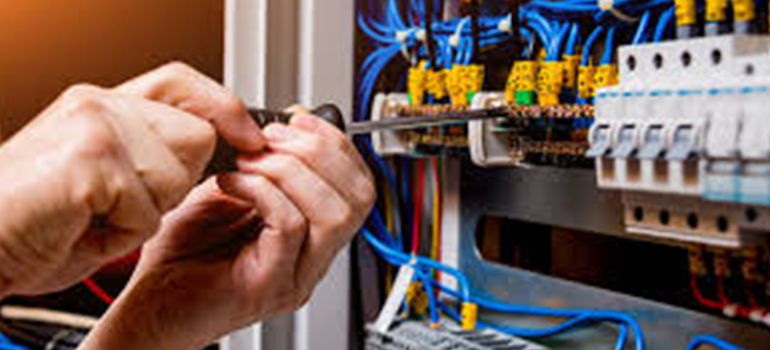 GET SERVICE NOW
There are lots of electrical contractors out there, but not all electricians do their work equally well.