Electrical Service
To fix a problem with the current panel, an Electrical Service Upgrade in Wellington is required. A breaker can overheat to the point that the buss bar in a panel gets burnt. Furthermore, when aluminum conductors were used, the conductors between the meter and the panel may become loose, causing the main lugs to burn out. Two other common reasons for replacing an old panel are obsolescence and outdated technology. Replacement is required for split-buss panels, low-cost builder-grade panels, and panels that have been contaminated by water, paint, or corrosive conditions.
Upgrading your home's electrical system by getting our electrical Service Upgrade in Wellington is one of the wisest decisions you can make before renting out your property. Most homeowners have at least a few places in their homes where a few simple electrical changes might improve overall functionality. Some easy electrical modifications may make your house more appealing, whether something is obsolete or there are too few outlets, upside-down switches, or other concerns. Upgrade your panel for safety reasons, so you and your family won't experience power outages due to several devices being used or plugged in at the same time.
Our team can work around the clock to complete the most complex and extensive projects. Our dedicated team of electricians can help with retail, corporate, hospitals, schools and much more. We take pride in our workmanship and customer service for all type of electrical projects including new panel electrical installation and electrical panel service upgrades for residential, commercial and industrial.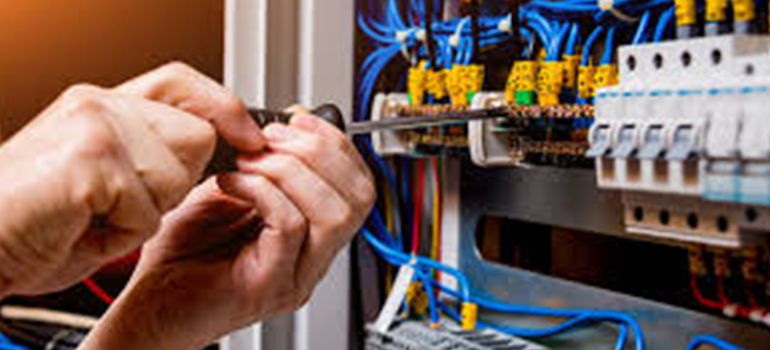 GET SERVICE NOW
There are lots of electrical contractors out there, but not all electricians do their work equally well.