Generator Installation Residential & Commercial
Eliminate the need for extension cords with a permanent Generator Installation for Davie homes or businesses and don't worry about setting up the portable generator or keeping the fuel tank filled. Be prepared in the event of a storm or power outage with a call to Parkland Electric Installation. With a permanent generator, power is supplied through your existing power source, whether natural gas or propane, and the system will automatically turn on when the municipal power fails. This system will also turn off when power is restored, thanks to an automatic transfer switch installed at the breaker box.
With professional generator installation in Davie that accesses your home's regular power source, either natural gas or propane, you will be prepared in the event of a power outage, whether from a storm, downed power lines, or other cause for outage. Our dependable team provides reliable installation with on-time service and affordable prices. providing on-demand power when you need it most. Call Parkland Electric Installation to learn more and receive a quote for a generator to power your home or business. Learn more about options to power your entire building, or choose to only power vital systems.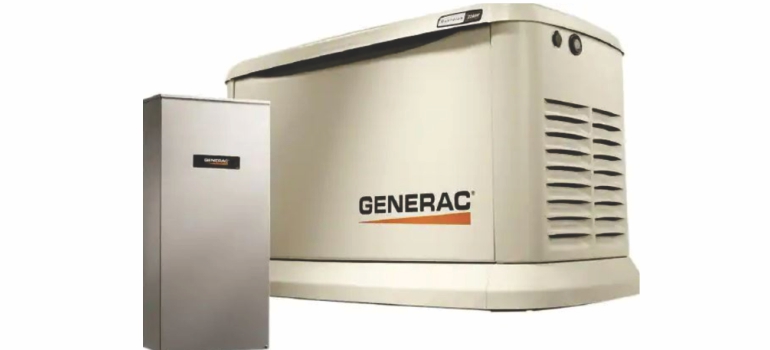 Get Service Now
There are lots of electrical contractors out there, but not all electricians do their work equally well.