Generator Installation Residential & Commercial
Our team offering Generator Installation in Delray Beach at Parkland Electric Installation are experts in home and business standby power to install your generator system quickly, professionally, and cost effectively. People tend to take the electricity in their homes for granted. It's something you never think about because it's always there, but when something happens to disrupt that power it can throw your life into turmoil. What is important to you is important to us. We understand the urgency and reliability that an electrical contractor must have. Our experts are fully insured and bonded for your protection. We strive to give our customers personalized care and attention from the moment you contact us until the moment we leave your property.
Parkland Electric Installation is the one to call for your Generator Installation in Delray Beach. During an installation, the natural gas or liquid propane takes over. Our superior standby generators will provide emergency power to essential circuits only, or to your entire home or business. For example, when the electricity goes out at night, your air conditioning may get turned off. But in the summer, we rely heavily on our air conditioners to keep us cool and comfortable. With a backup generator from Parkland Electric Installation, that's not a problem! All of our generators come with a built-in automatic transfer switch, which senses an outage and instantly powers up your chosen circuits.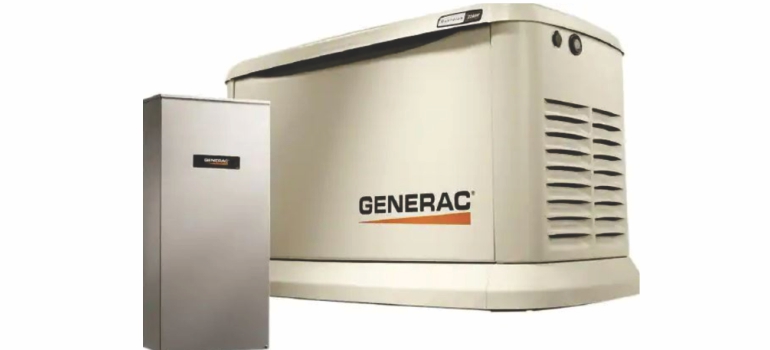 Get Service Now
There are lots of electrical contractors out there, but not all electricians do their work equally well.