Generator Installation Residential & Commercial
Our technicians are experts in standby power and one of the best for generator installation in Margate. We install your generator system quickly, professionally, and cost effectively. We have over 15 years of experience in the electrical contracting industry, and we know how important it is to get your generator installation right the first time. Our Electricians are all highly trained experts in their trade, so you will be sure to receive an informative and professional experience while they answer any questions that you may have. Our company has thrived on a solid foundation of great customer referrals coupled with our reputation for high quality work and competitive rates. Setting us apart from the rest, our unwavering dedication to building lifetime relationships has provided us with top notch service to our customers.
As experts in home and business standby power, Parkland Electric Installation are one of the best for Generator Installation in Margate to install your Generator system quickly, professionally, and cost effectively. Protect your investment, and the safety of your home or business with a backup power generator. A backup power generator is a piece of equipment that's permanently installed outside your home. It only operates during a power outage, using your home's regular power source (natural gas or propane) to keep the lights on and businesses running. Parkland Electric Installation installs standby generators that have a monitoring system that automatically switches the unit on when the municipal power supply goes down. Once power is restored, the generator shuts off. We work with top brands such as Generac, Kohler and more.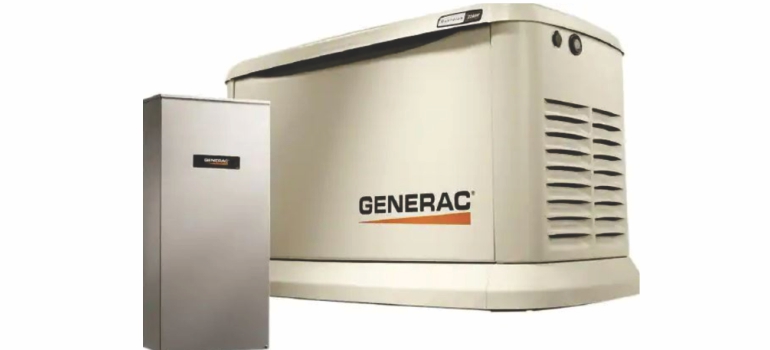 Get Service Now
There are lots of electrical contractors out there, but not all electricians do their work equally well.