Generator Installation Residential & Commercial
Don't let a temporary power outage turn your life upside down. Parkland Electric Installation are one of the best for Generator Installation in Miramar to install your Generator system quickly, professionally, and cost effectively as we are the experts in home and business standby power. We understand the urgency and reliability that an electrical contractor must have. What is important to you is important to us. Our team of certified experts can install your generator quickly and cost effectively. Everything we do, we do with our customers' best interests in mind.
We strive to be the affordable electrical contractor for Generator Installation in Miramar that you need for ensuring that every detail of your project needs are met and completed with the utmost care and precision. We operate under a proven set of principles that enable us to meet your expectations. Running on natural gas or propane, this high-quality generators from Generac keep the lights on and businesses running smoothly. The top brands we work with include Generac, Kohler and more. Backup generators only generate electricity during an outage, switching off once power is restored. We will work around the clock to make sure your power stays on and you get the Standby Generator you need quickly and efficiently.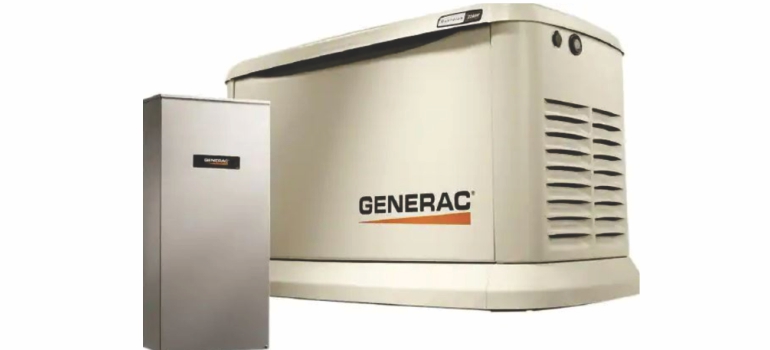 Get Service Now
There are lots of electrical contractors out there, but not all electricians do their work equally well.