Generator Installation Residential & Commercial
Power outages are never predictable, which is why you can't wait until an event hence it is wise to be proactive and avail generator installation in West Palm Beach. Power loss often times of the year can create a wealth of issues for your home or business. We understand the urgency and reliability that an electrical contractor must have. What is important to you is important to us. Purchasing and installing a home generator isn't expensive but the safety benefits and peace of mind a home generator can provide are priceless. One of the biggest benefits of owning a permanent home or commercial generator is it can power your home or business during a power outage regardless of the cause. A backup generator can save you from a lot of grief, particularly if you live on your own or in an area where bad weather frequently knocks out your power.
Services like generator installation in West Palm Beach is on high demand as power outages can be a big problem for commercial and residential property owners. A backup power generator is a piece of equipment that's permanently installed outside your home. It only operates during a power outage, using your home's or business' regular power source (natural gas or propane) to keep the lights on and businesses running. The high-quality generators from Parkland Electric Installation have a monitoring system that automatically switches the unit on when the municipal power supply goes down. Once power is restored, the generator shuts off. Parkland Electric Installation as their backup power generator provider for many years. Our mission is to supply the best generators available in the industry. From Generac to Kohler, we carry top brands that will stand the test of time.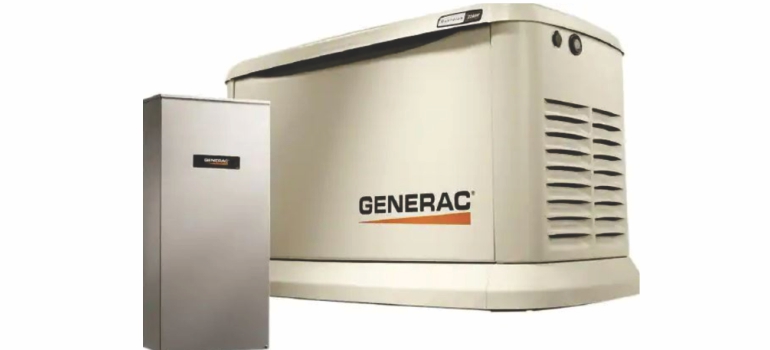 Get Service Now
There are lots of electrical contractors out there, but not all electricians do their work equally well.