Generator Installation Residential & Commercial
Parkland Electric Installation is a company that specializes generator installation in West Palm Beach. We are committed to providing high-quality electrical service and specialize in electric vehicle charging stations. Power is one of the few things that most people take for granted. It's something you never think about because it's always there, but when something delivers a black out it can throw your life into turmoil. Owning a home standby power generator is the perfect solution as it can power your home or business during a power outage regardless of the cause. All employees at Parkland Electric Installation are dedicated to providing the highest quality home and business standby power in a reliable, courteous and timely manner.
Parkland Electric Solution is just a phone call away when it comes to Generator Installation in West Palm Beach. Our electrical team will provide a free consultation, evaluate your power needs and then provide you with a custom quote request. We focus on providing our clients with a great experience when it comes to the installation of a new stand by generator. From start to finish, including all permits, Parkland Electric Solution is the right choice for Generator Installation West Palm Beach. Our generator team is standing by to assist you with any questions or concerns you may have regarding standby generators. We work with top brands such as Generac, Kohler and more. Our experienced team will handle permits and inspections so that you have a hassle-free experience.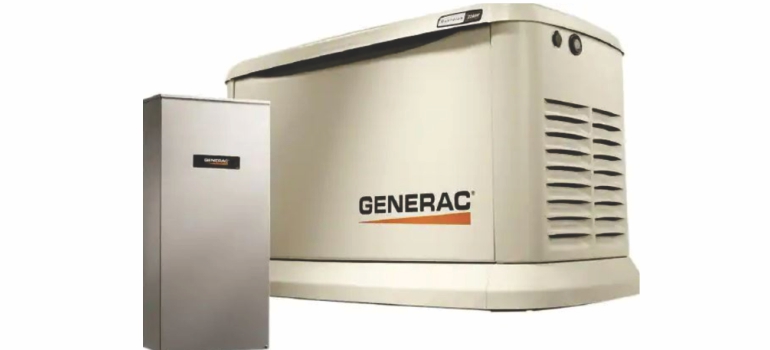 Get Service Now
There are lots of electrical contractors out there, but not all electricians do their work equally well.