Generator Installation Residential & Commercial
Parkland Electric Installation provides clients with Generator Installation in Weston, providing permanently installed generators to power homes or businesses during a power outage. Featuring equipment top name brands such as Generac, Kohler, and more, our team will assess your power needs and provide you with a quote for the necessary equipment. With professional installation that accesses your home's regular power source, either natural gas or propane, you will be prepared in the event of a power outage, whether from a storm, downed power lines, or other cause for outage.
Licensed, bonded, and insured, Parkland Electric Installation provides professional, cost-effective generator installation for your backup power source, working around the clock to provide you with reliable service. Our high quality generators will automatically switch on when your power fails, and will turn off automatically when power is restored. Whether powering your whole home or business or only providing power to select systems, Parkland Electric Installation provides on-time service and affordable pricing. Give us a call to learn more about the options for generator installation for Weston residential and commercial properties.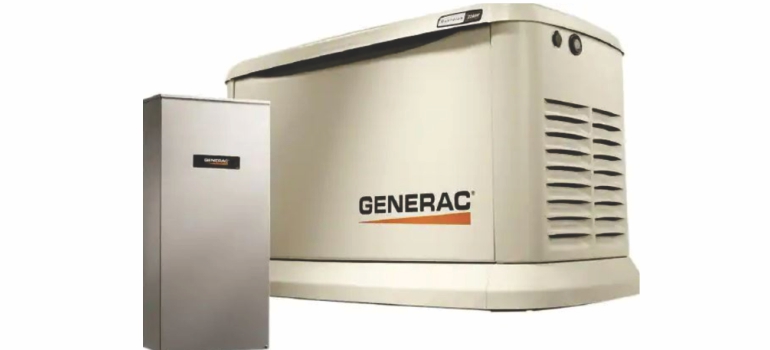 Get Service Now
There are lots of electrical contractors out there, but not all electricians do their work equally well.