Generator Installation Residential & Commercial
Parkland Electric Installation are experts in home standby power, and our one of the best when it comes to Generator Installation in Wilton Manors. Our team of industry experts install your generator system quickly, and efficiently. If you own a home or business in Wilton Manors and are interested in investing in a permanent generator system, give Parkland Electric Installation a call today and schedule your free assessment. The biggest benefit of owning a permanent home or commercial generator is it can power your home or business during a power outage regardless of the cause. If it's lost due to a hurricane, tornado, lightning strike or something as simple as a downed power line, a generator allows you to keep things running smoothly until the problem is fixed.
Our team at Parkland Electric Installation is here to handle everything for you regarding generation installation in Wilton Manor. From the initial contact and estimate, through permits and inspection of your new generator unit. We work with only top-quality brands such as Generac, which has a monitoring system that automatically switches the unit on when the municipal power supply goes down. Once power is restored, the generator shuts off. Get a backup generator installed at your residential or commercial property so you'll always have the electrical power you need, even when the power goes out. At Parkland Electric Installation, we work with top brands such as Generac, Kohler and more. Our generator team will work around the clock to make sure your power stays on.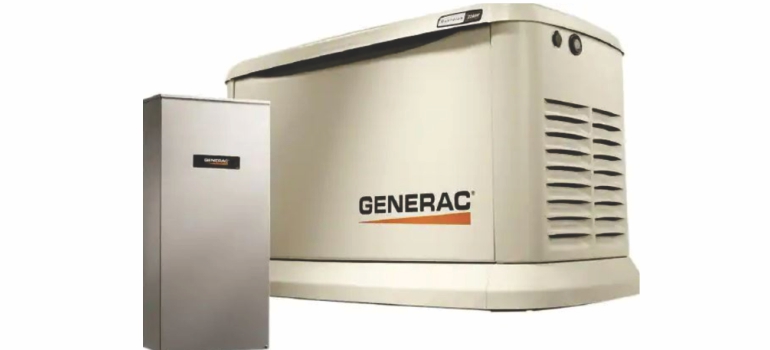 Get Service Now
There are lots of electrical contractors out there, but not all electricians do their work equally well.